Welcome to XOCOMP, llc

Our Mission
To supply excellent computer consulting in both hardware and software.
We write quality software using the Visual Studio.NET development environment. We specialize in .NET applications written for our corporate clients using C#, VB.NET and ASP.NET.
Quality hardware support for your office or home. Web development to get your company out to the wide world.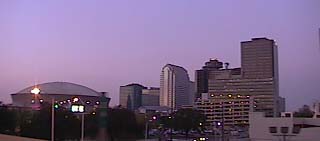 XOCOMP is located just outside of New Orleans in the heart of Metairie.

visitors